POLICY ON EDUCATIONAL SUCCESS
A LOVE OF LEARNING, A CHANCE TO SUCCEED
Message from the Minister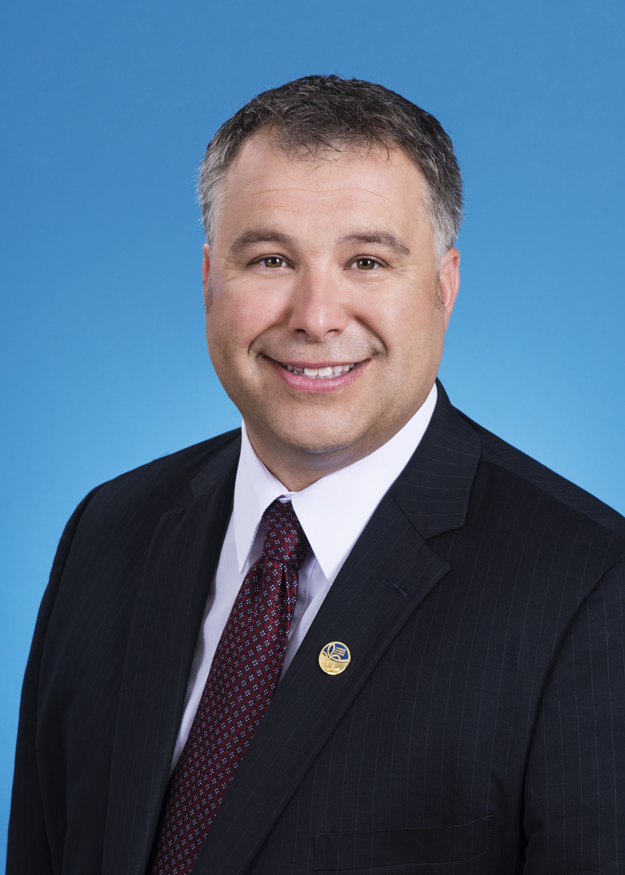 In the past 50 years, considerable effort has been expended to build Québec's education system. From the Parent Report in 1964 to the most recent amendments to the Education Act in the fall of 2016, numerous initiatives have helped guide State action in education.
As a basic collective responsibility, education has often been approached by sector of activity (adult education, vocational training, special education, improvement of French language skills, kindergarten for 4-year-olds in disadvantaged areas). With this Policy on Educational Success, Québec has opted for a comprehensive vision of education. By focusing on educational success, we are aiming higher than better graduation and qualification rates. We are affirming the importance of early intervention and confirming that this decisive action is everybody's responsibility.
One of our major challenges as a society was to establish a shared and innovative vision of educational success. We needed to focus more on children, students and their success. We also needed to translate our vision into a structural continuum extending from early childhood to adulthood, with a view to fostering lifelong learning.
This Policy on Educational Success is the outgrowth of considerable discussion conducted under the government's leadership and with the involvement of several networks. It is also the fruit of the wide-ranging public consultations held in the fall of 2016. Let me take this opportunity to thank all those who took part in this crucial exercise.
With this Policy on Educational Success, the government is working to ensure that everyone can achieve their full potential. Building on the achievements of the Quiet Revolution, it aims to make educational childcare centres, schools, vocational training centres and adult education centres more inclusive and conducive to development, learning and success. It also intends to bring all education stakeholders and partners on board in an effort to ensure success for all. Community action and popular education organizations play a key role in this endeavour by adopting preventive measures, providing services for at-risk populations and fighting illiteracy.
More concerted action. More fully integrated efforts. More accountability for all stakeholders. Appropriate support for parents. These constitute the essence of the Policy on Educational Success.
Succeeding in school means being free and able, at some point, to share, give back to the community, be innovative and assert oneself. Educational success means providing everyone with the opportunity to display their talents at any stage of life, either immediately upon graduation or later through skills-maintenance activities. Educational success is first and foremost the result of intervening early to lay solid foundations.
Sébastien Proulx
Minister of Education, Recreation and Sports and Minister responsible for the Capitale-Nationale region
Fifty years ago, Québec had the beginnings of an idea. An idea that has greatly evolved since then. Today, the Québec government is adopting its first Policy on Educational Success. It is now up to all of us to write the rest of the story.
A policy that:
Looks to the future
Act early and throughout life
Mobilize the entire education community
Presents a vision of the future
Identify the major challenges of educational success
Establish guidelines for taking action
Define objectives and outcomes to bring this vision to life